Canada's Non-Bank Consumer Lender of Choice
Simply Group offers innovative home improvement financing solutions to Canadians from coast to coast.
Learn More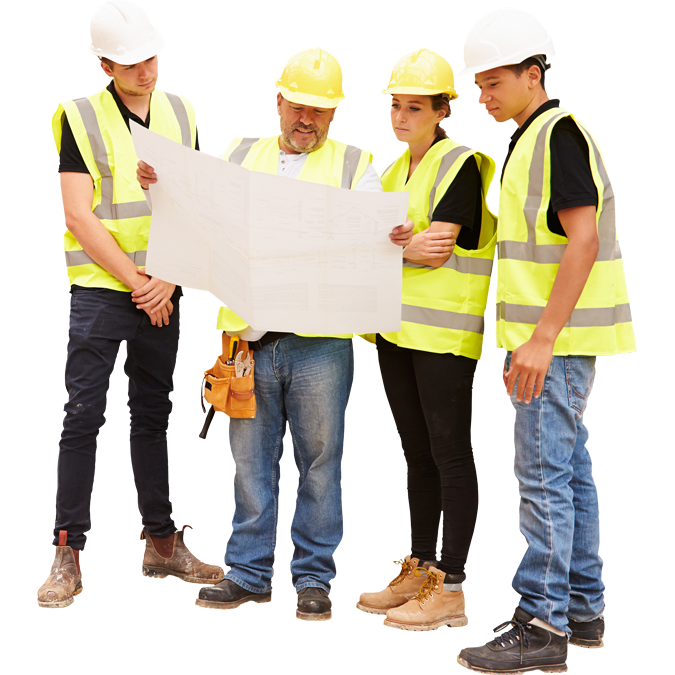 100+
exclusive relationships with leading Ontario home builders
50+
organizations funded through our growing consumer lending business
10M+
pounds of CO2 emissions reduced each year through our sustainable solutions
What Does Simply Group Do?
Simply Group provides Canadians from coast to coast with industry-leading, high-efficiency, home comfort equipment and financing solutions to modernize their residential properties.
Through its accelerated growth, Simply Group has maintained a focus on its core strategy: providing Canadians with access to energy-efficient home solutions, building customer and dealer relationships, and generating returns for investors.
CAREERS
Our companies
The Simply Group Culture
At Simply Group, we believe our people are our greatest asset. The company is supported by a highly experienced leadership team, who make it their mission to help steer success in the business, while also working on the frontlines to build connections with dealer partners and their customers.

We also strive to build a company culture that inspires performance and delivers the best possible employee experience. We are proud to be consecutively named a Great Place to Work® since 2016, as well as a Best Workplace™ for Women in 2021. As the company continues to grow, we are dedicated to maintaining and fostering the family-style qualities that create a strong company culture and that make Simply Group a great place to work.
The Simply Group Promise
Trustworthy
We'll ensure transparent terms and conditions for our customers, partners, and investors.
Customer-Centric
We're focused on innovation that improves the customer experience.
Transparency
We'll provide simple, easy-to-understand answers and full accountability to our customers, partners, and investors.
Long-Term Planning
We're practical visionaries, thinking into the future while delivering daily for our stakeholders.
Our History
Simply Group was founded in Toronto in 2013 by CEO Lawrence Krimker. He saw an opportunity to offer greater value and provide a better experience by making home comfort equipment more affordable and accessible for Canadians. Nearly a decade later, we're still committed to the vision that the company was founded on: delivering an amazing experience and driving innovation in the home improvement industry.
Acquired Ontario Consumers Home Service ("OCHS") and Simply Comfort Home Services ("SCHS") with ~53,000 accounts.
Awarded Top 15 Great Places to Work.
Awarded Top 4 Great Places to Work.
Launched Simply Green Retail Services with Home Depot.
Named Best Business of the Year (+100 employees) by the CanadianSME National Business Awards.
We're proud to have been ranked as Great Place To Work, 6 years in a row.
Named a Small Business of the Year (50+ employees) by the CanadianSME National Business Awards.

Ranked as a Great Place to Work for the 7th consecutive year.
We're here to help.
To find out how we can add value to your project, please complete the form below and one of our experts will get back to you.